WAFFLES, FROZEN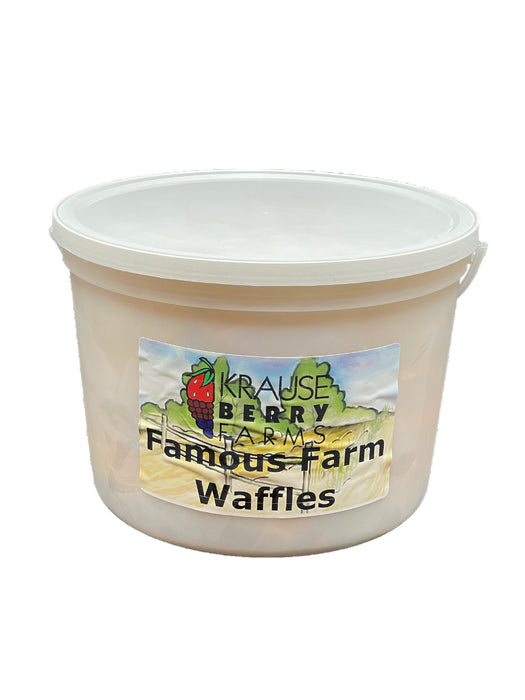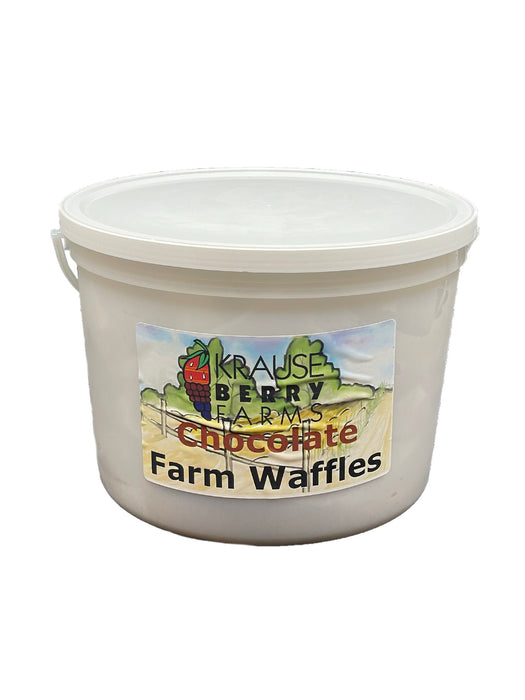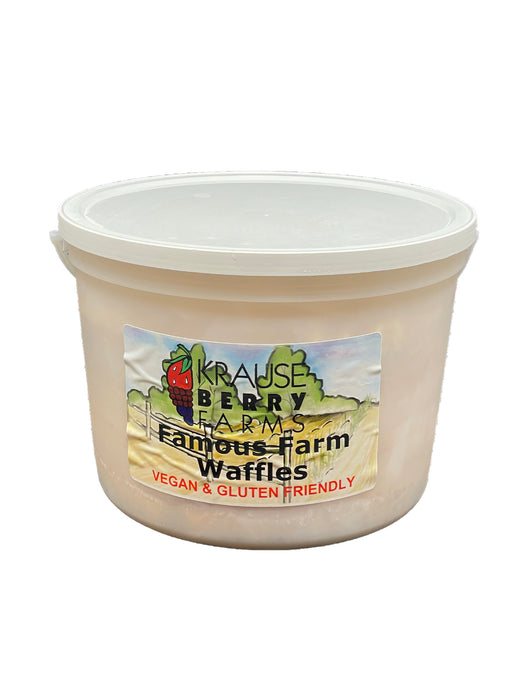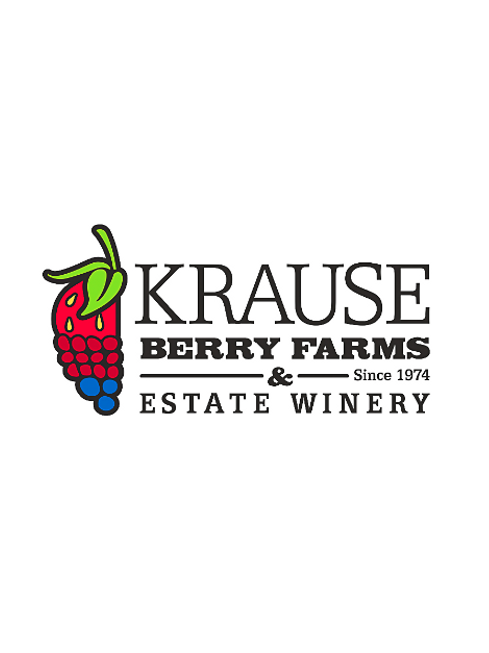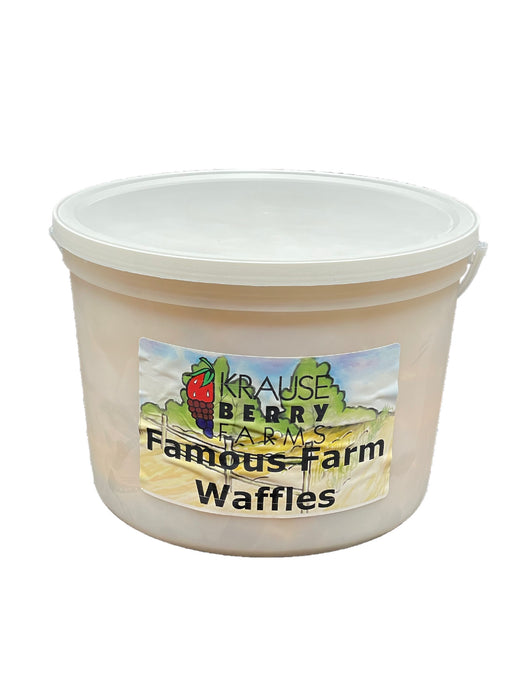 Enjoy our famous farm made waffles at home! They're super quick and easy - just pop them in the toaster or toaster oven till warmed through.
These waffles are best served with Krause Berry Farms freshly picked berries, our berry syrup and a swirl of whipped cream! 
INGREDIENTS: WATER, Enriched Wheat Flour (WHEAT FLOUR, NIACIN, REDUCED IRON, THIAMINE MONONITRATE, RIBOFLAVIN, FOLIC ACID) CORN FLOUR, SODIUM ACID PYROPHOSPHATE, SODIUM BOCARBONATE, MALTED BARLEY EXTRACT, EGGS, BUTTER
SEE BELOW FOR GLUTEN FRIENDLY INGREDIENTS AND NUTRITION
GLUTEN FRIENDLY WAFFLES:
ALERGY ALERT - THESE ARE PACKAGED IN OUR HARVEST KITCHEN ALONG WITH OTHER PRODUCTS THAT CONTAIN FLOUR AND NUTS - THERE IS ALWAYS A CHANCE OF CROSS CONTAMINATION.
INGREDIENTS: COCONUT MILK, RICE FLOUR, SPREAD, VEGAN (SOYBEANS), APPLES, BROWN RICE FLOUR, POTATO STARCH, TAPIOCA STARCH, BAKING POWDER, SUGAR, COCONUT MILK POWDER, VANILLA, SALT, XANTHAN GUM