KETTLE CORN STRAWBERRY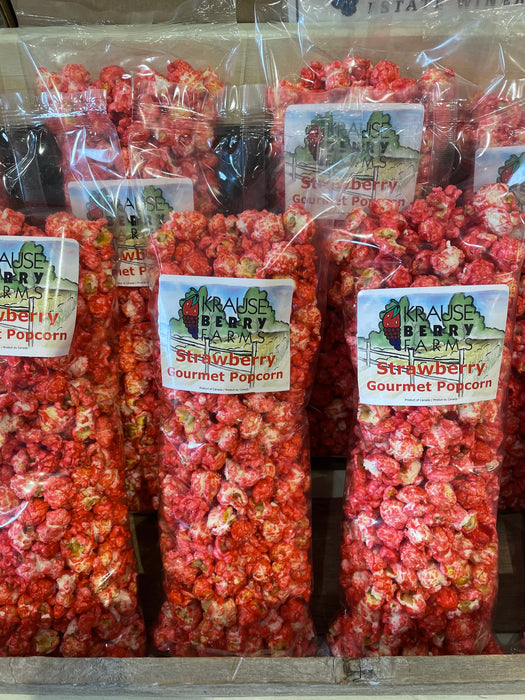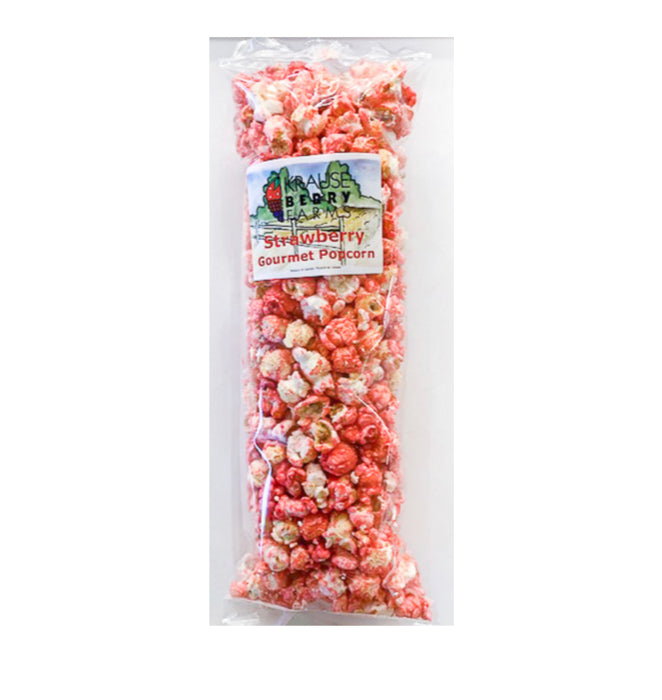 Our gourmet kettle corns are popped here in the Bakery Department year round. They are delicious right out of the bag, but a fun trick is to put them in the freezer. It's an entirely new level of yum - especially in the summer.
Ingredients: Popcorn, sugar, butter, corn syrup solids, partially hydrogenated vegetable shortening (palm kernel, soybean, cottonseed with lecithin), salt, natural artificial flavours, artificial colour, syloid silica as anti-caking agent.