Dip Mix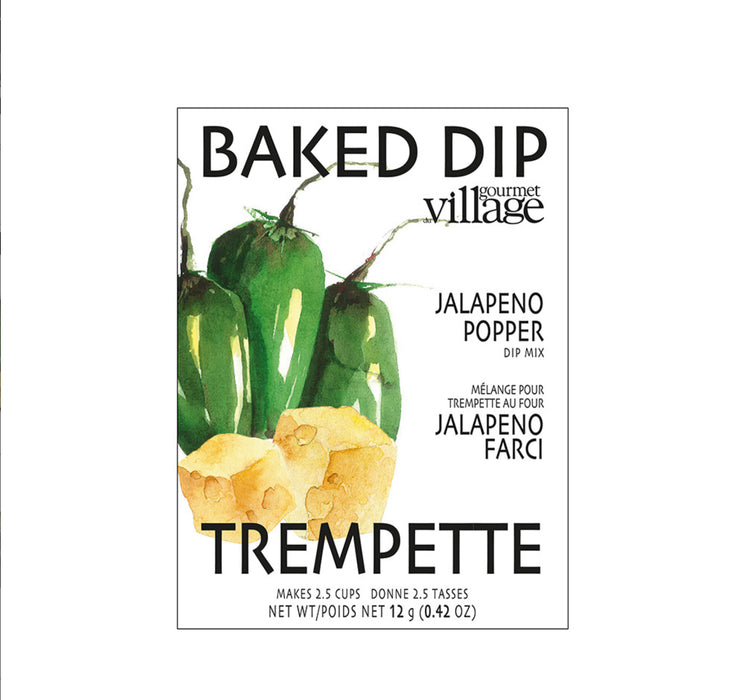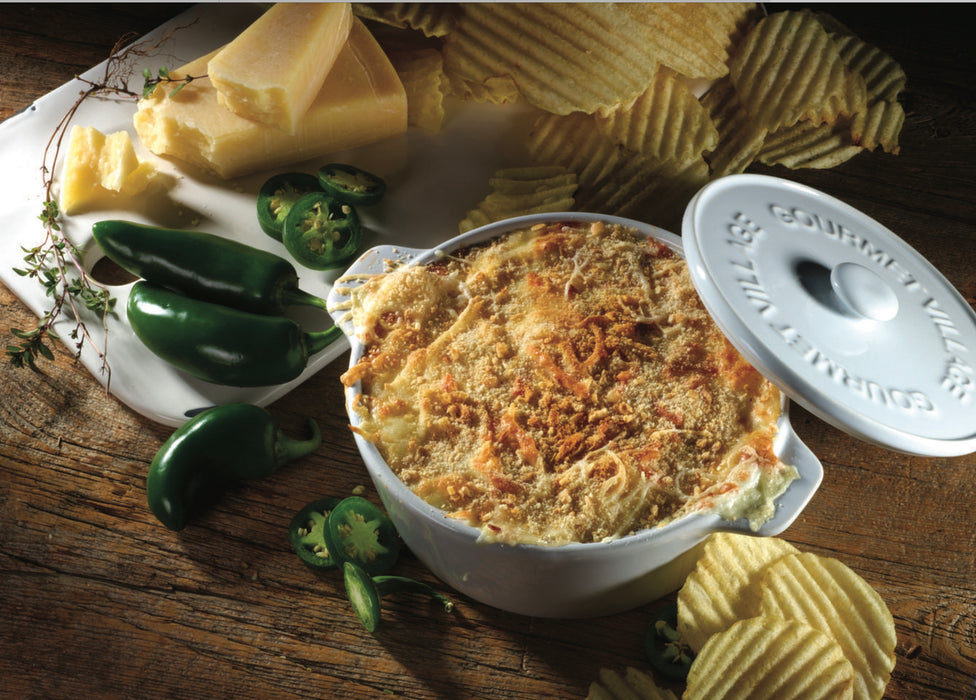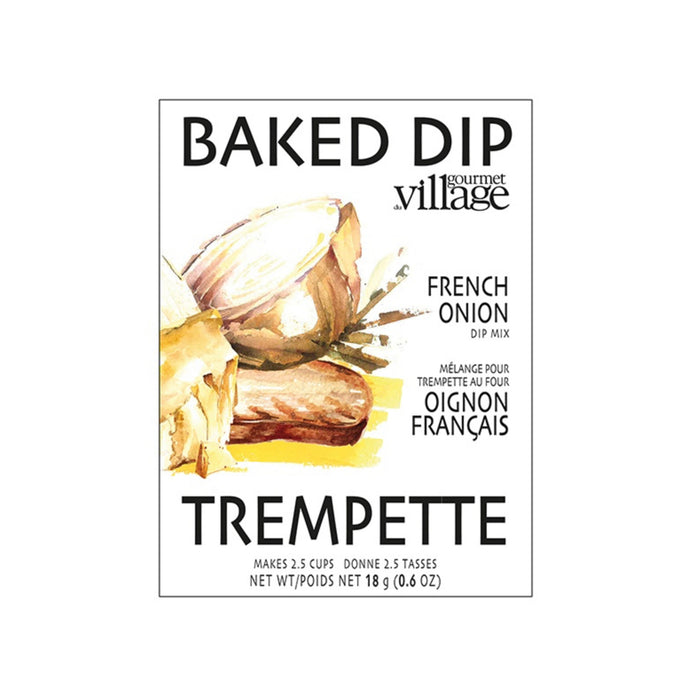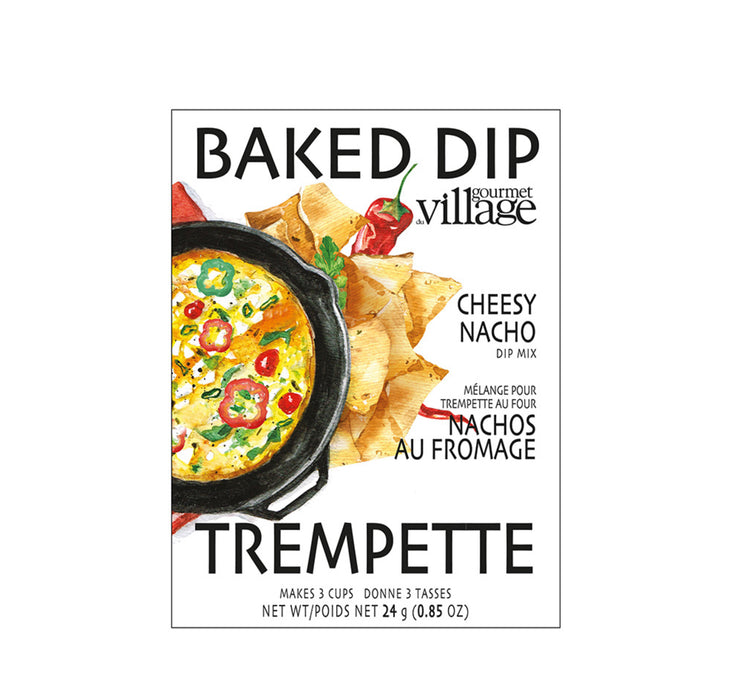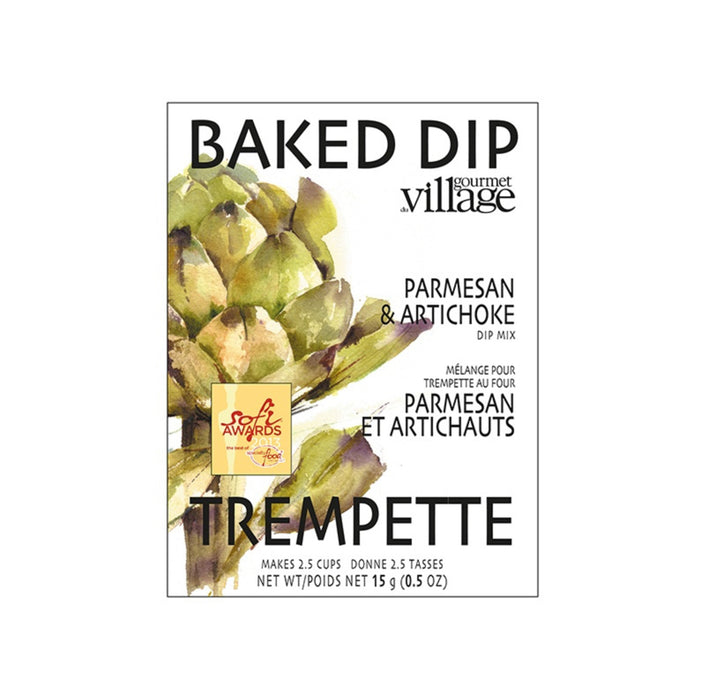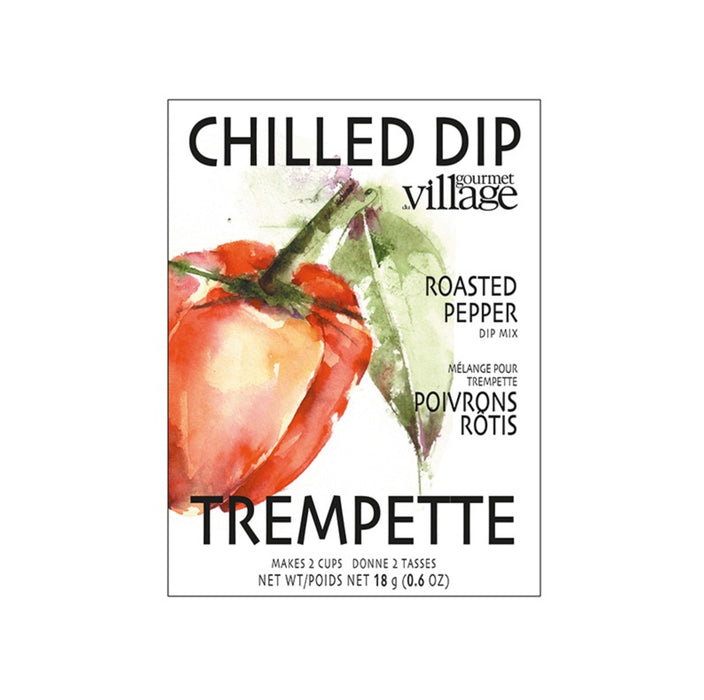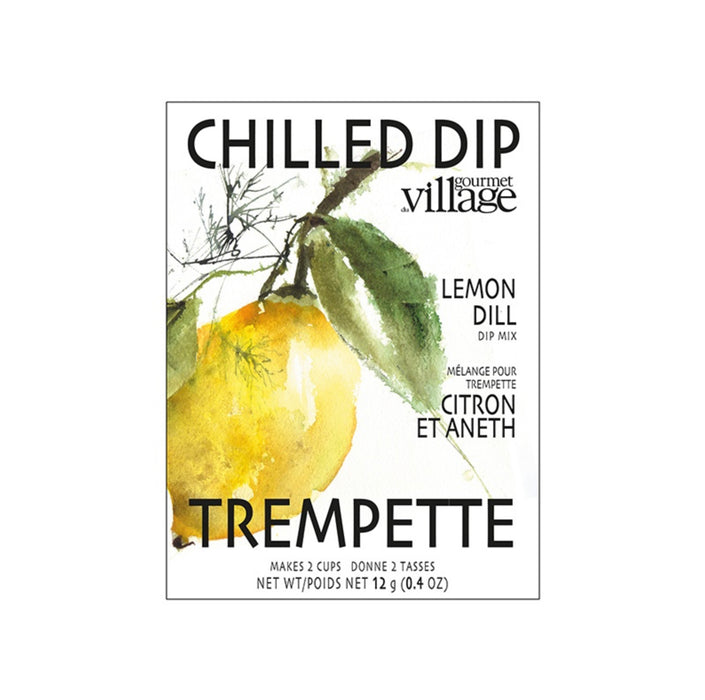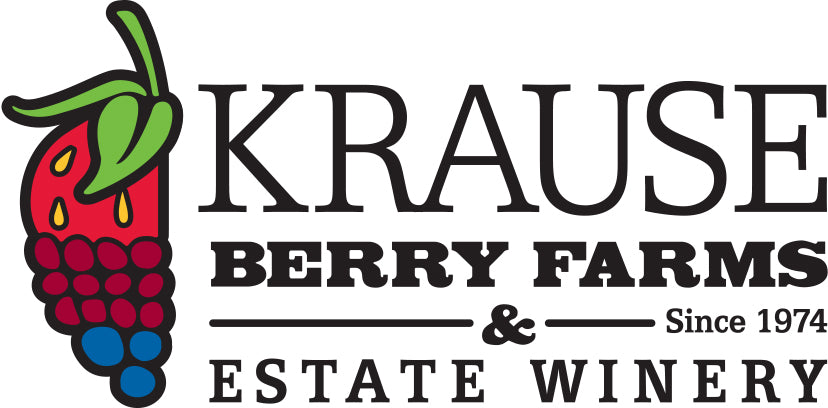 Gourmet Village Dips
The Jalapeno Popper, gives all the flavors of the favorite finger food in a dip. Just imagine serving this on game day, pairs wonderfully with a cool glass of IPA.
Makes 2.5 cups   12 g (0.42 oz)
French Onion Dip - This is going to become a new classic dip, the taste is incredible, serve with a chilled glass of Chardonnay. French Onion baked dip is the dip version of the classic soup, a definite crowd pleaser.
Cheesy Nacho - Ready to bake & serve straight from the oven.
Makes 3 cups   24 g (0.85 oz)
Parmesan & Artichoke Dip - SOFI AWARD WINNING PRODUCT. Just add cream cheese, mayonnaise, a can of chopped artichokes, mix, and grated parmesan cheese bake and serve. Fresh from the oven, the richest & tastiest dip ever with melted cheese on top, ready to enjoy with crusty bread or crackers.
Makes 2.5 cups   15 g (0.5 oz)
Roasted Pepper Dip - Light, creamy, full of taste dips, prepared in minutes, just add fresh ingredients sour cream, real mayonaise, chill and serve. Taste even better if left in the refridgerator for a few hours or overnight.
Makes 2 cups  18 g (0.6 oz)
Lemon Dill Dip - A delicate flavor of dill with a hint of lemon. One of our original classic dips, the all natural blend of Herbs & Spices is so versatile, sprinkle a little on a salmon steak before grilling, shake a little into the tuna for a smooth sandwich filling.
12 g (0.4 oz)  Makes 2 cups