WILD PEACH PICNIC RUG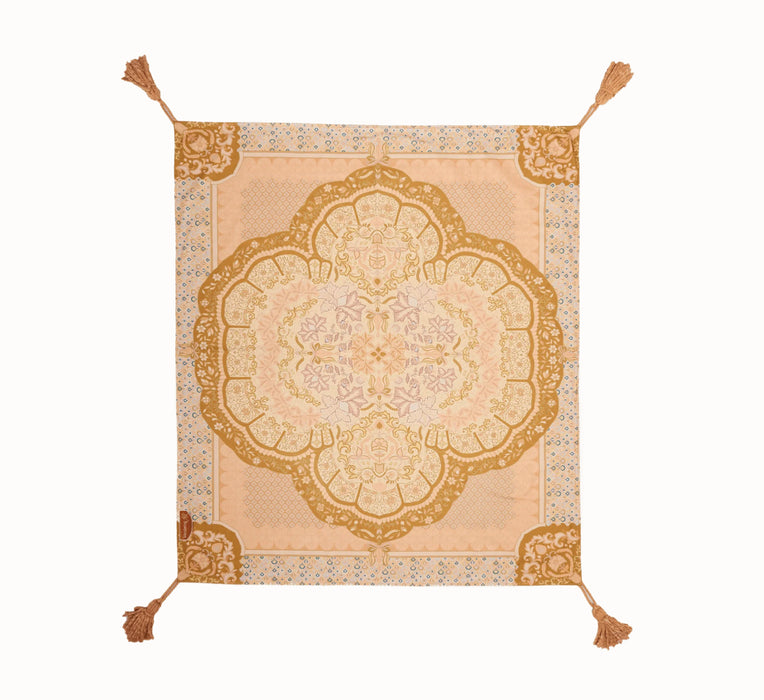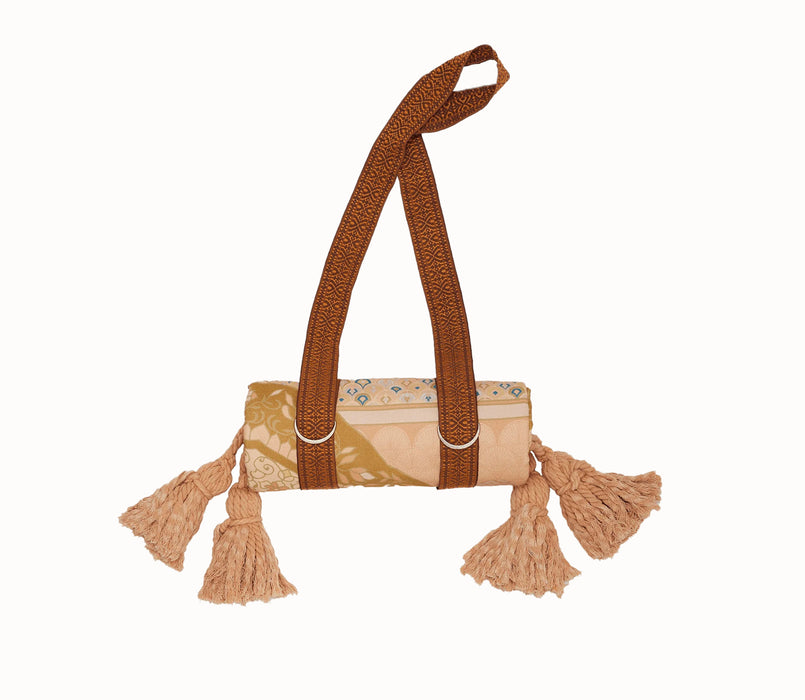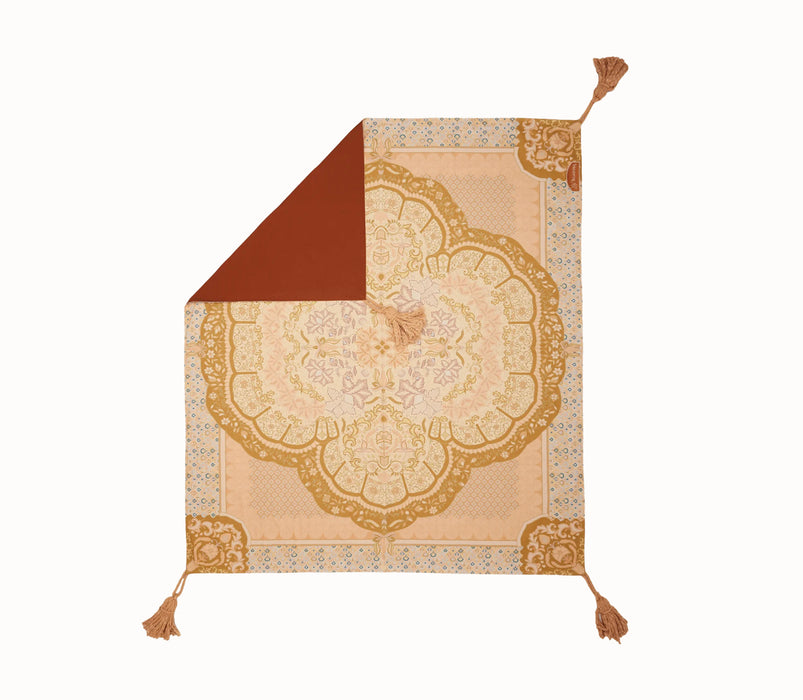 We create thoughtfully crafted, premium picnic essentials.
We seek to surround ourselves in nature, beauty and tranquillity. Mornings drenched in golden light. The campfire's bright sparks glittering through the dark of night. First blooms and full moons.
We're inspired by a nomadic lifestyle. Our love of nature has taken us to all corners of the earth. We collect trinkets, tales, friendships, art and inspiration wherever we wander– and it's this philosophy that's the heart and soul of Wandering Folk.
Wander often, wander wide. Wandering Folk is a way of life.
Our unique blankets are designed to pair back perfectly with our cushions. The durable cotton canvas surface is adorned with hand illustrated prints by our founder Sharnee Thorpe. Our blankets each feature a protective water resistant base, so you can style your picnic set up any way you like! We pride ourselves on high standards of craftsmanship and the quality materials we use so our products can be cherished for a lifetime.



SPECIFICATIONS
- Dimensions: 64.5in x 57.9in

- Weight: 4.2lb

- Materials: Front 100% printed cotton canvas | Back signature water resistant brown base

- Hand illustrated print on front side

- Signature water resistant brown base

- Hand made tassels on corners

- Embroidered cotton label

- Brown ornate woven carry strap

- Stitch lines on back for easy rolling

- Plastic free shipping

- 1% of each sale goes to Rainforest Rescue

- *Please note that although we try our very best to ensure all imagery portrays products true colours they can sometimes alter on screen or in certain lighting


CARE INSTRUCTIONS
- Spot clean with cold water

- Do not submerge or soak

- We do not recommend machine washing

- Do not leave in direct sunlight

- Prior to storing, ensure it is completely dry

- This cotton fabrication will naturally fade with use over time