Krause Vegan Gluten Friendly Waffle & Coffee/Tea Gift Card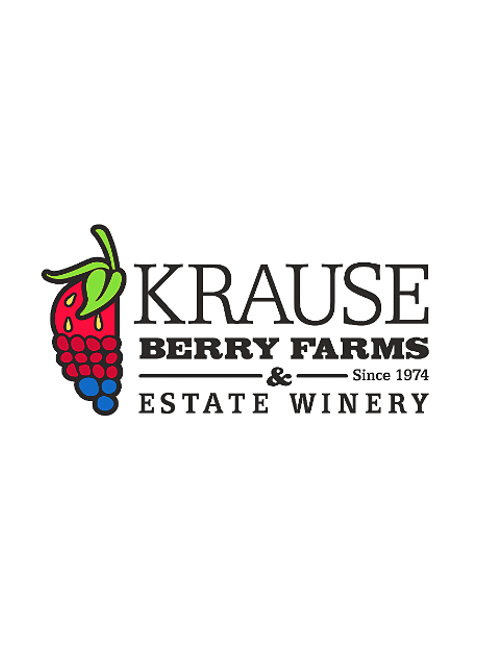 Give the gift of a delicious vegan gluten friendly waffle with a cup or coffee or tea. Vegan waffles come with seasonal fruit toppings, coco whip and our own berry syrup.
Please note - our waffles are made in kitchens that use and handle regular flour. There is a chance of cross contamination.