CREAM OF ASPARAGUS SOUP FROZEN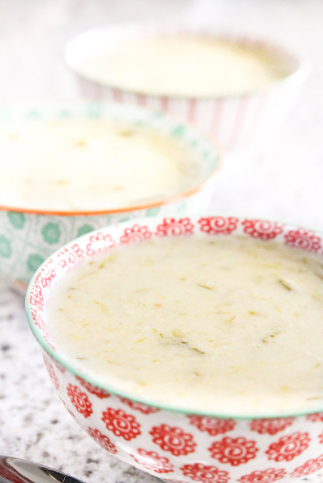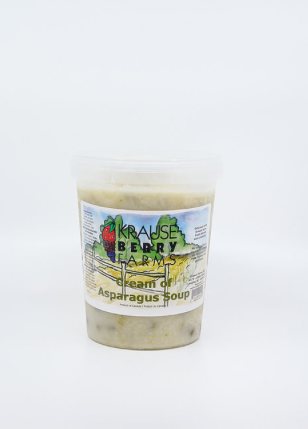 This delicious cream of asparagus soup is made by hand here in our Harvest Kitchen. 
Two sizes - one litre or 500 ml. 
Keep in the freezer till you are ready to enjoy. 
This soup is sold frozen. Simply thaw, pour into a pot, stir while heating up on the stove, pour into a bowl and enjoy.
INGREDIENTS: HALF &HALF CREAM, WATER, KRAUSE BERRY FARMS ASPARAGUS, BUTTER, FLOUR, SALT