BLACKBERRY WINE BOTTLE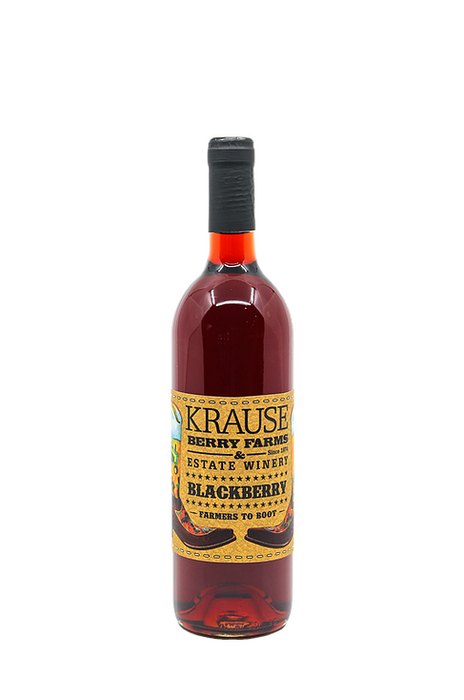 Krause Berry Farms Estate Winery is located at the farm in the beautiful Fraser Valley. An award winning Langley winery, tasting room and winery shop. 
Born in the high range country, with a bold flavour inspired by the West Coast, take this wine with you when you are on the trail of venison and other game.