APPLE FRIZZANTE WINE BOTTLE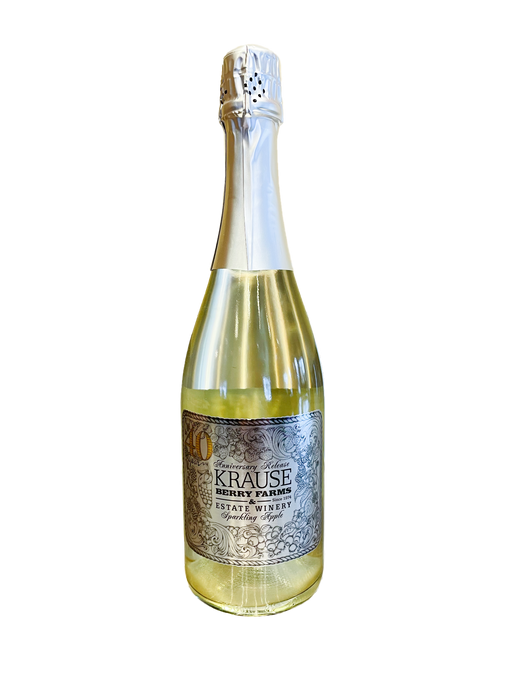 Krause Berry Farms Estate Winery is located at the farm in the beautiful Fraser Valley.  An award winning Langley winery, tasting room and winery shop.
It is said when you drink sparkling wine, you are drinking the stars. The feisty finish of granny smith apples is the star of this show. Celebrate with eggs benedict for breakfast, mix a mimosa for lunch or enjoy it when the stars come out to play.