KRAUSE BERRY FARMS & ESTATE WINERY GIFT CARDS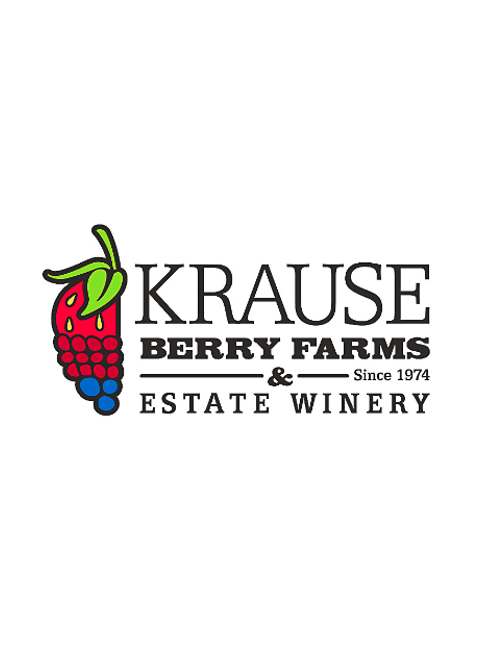 Gift cards can be used year round in person or online, and never expire. Shop our Market, Bakery, Berry Counter & Estate Winery or use them for fresh hot berry waffles!
Please note:  All online gift cards are not physical cards, but are gift codes sent via email. This email can be transferred to whomever you choose.  
Codes can be shown at the till when making a purchase using your cell phone and opening the email, via screenshot or printed on paper and brought in.