BLUEBERRY SPARKLING WINE BOTTLE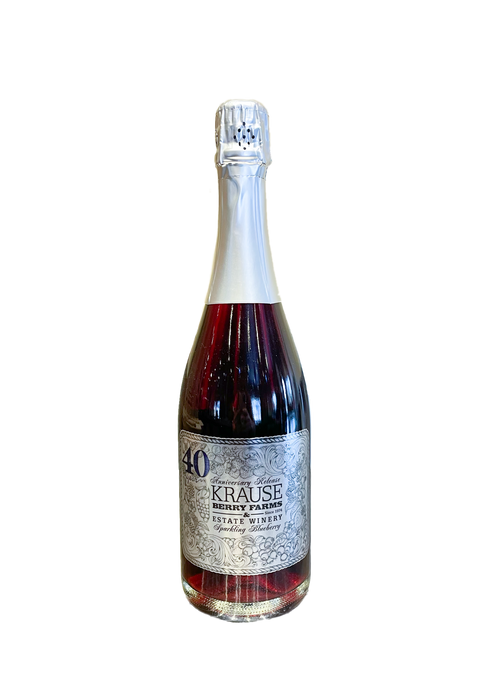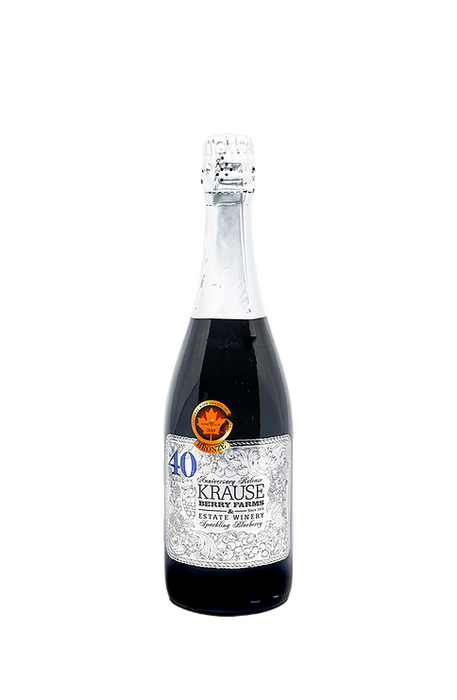 Krause Berry Farms Estate Winery is located at the farm in the beautiful Fraser Valley. An award winning Langley winery, tasting room and winery shop. 
Just like having your sweet Aunt drop by with a tray of cookies, this is a wine with exciting sparkle and sweet fruit flavour, a special treat any time.