BLACKBERRY PORTOE BOTTLE QCW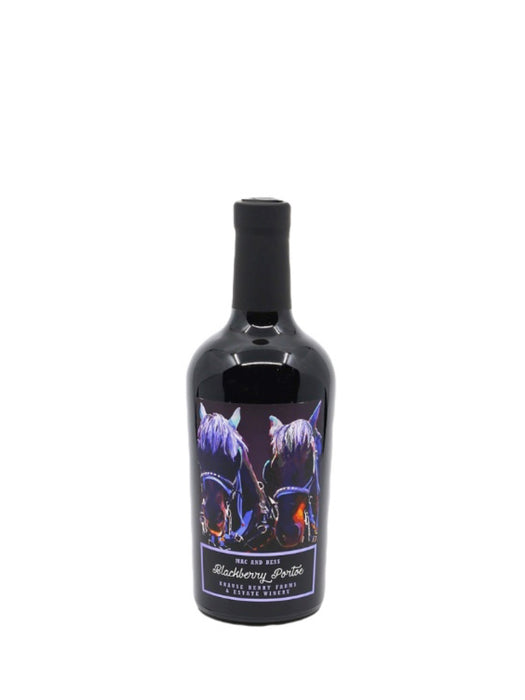 Krause Berry Farms Estate Winery is located at the farm in the beautiful Fraser Valley. An award winning Langley winery, tasting room and winery shop.
QCW - a quality certified wine by the BC Wine Institute, Ministry of Agriculture BC and the BC Wine Authority.
500ml
The rich flavour of blackberry with the intrigue of black currant, carefully blended and aged on American oak, creates the perfect after dinner companion.