SMALL VEGAN GLUTEN FRIENDLY GIFT BOX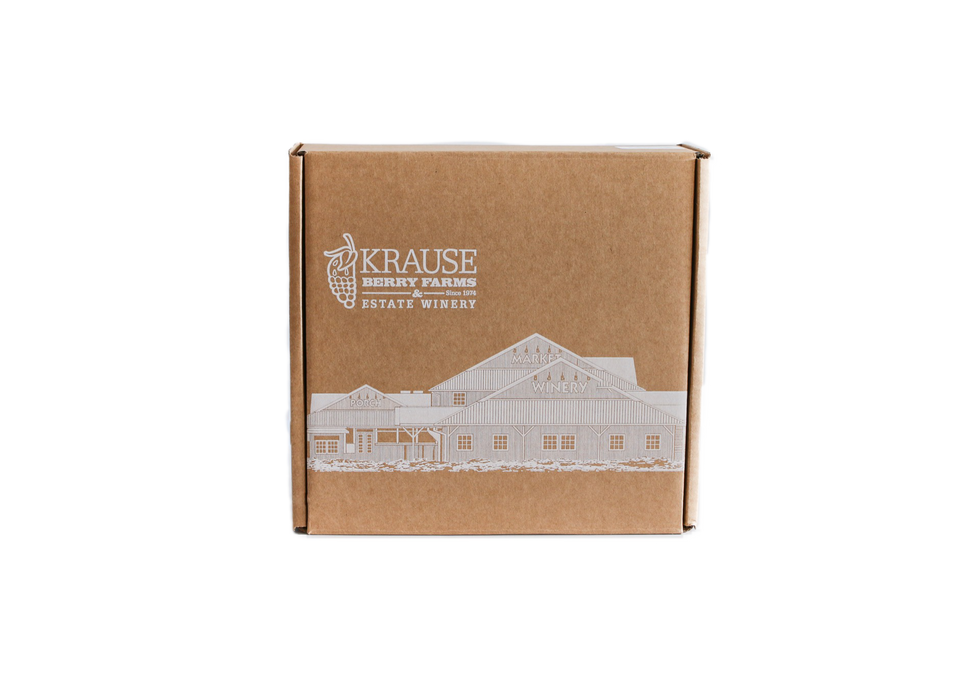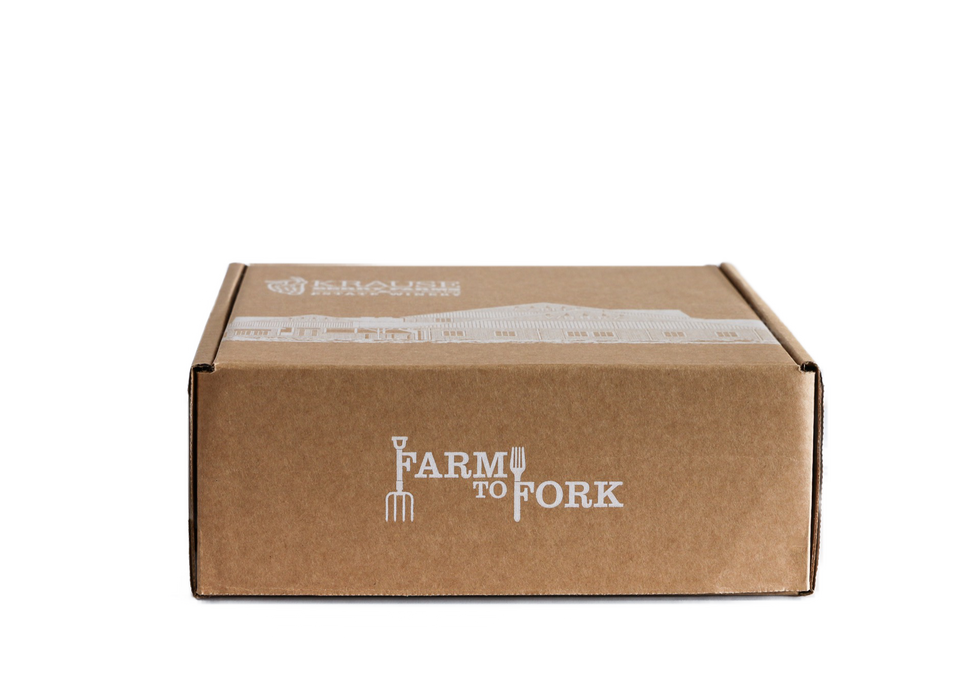 Every gift box hand crafted at Krause Berry Farms & Estate Winery contains top quality products made on site in our harvest kitchen and in our winery with the berries and vegetables that we grow.  Other items are chosen for their quality.  
PLEASE NOTE: We say Gluten Friendly as our products are made and packaged in a kitchen that handles regular flour daily - please be aware there is always a chance of cross contamination. We are not a gluten free facility.
Box Size: 11"wide x 10" deep x 4 1/4" tall
Please note that substitutions may be made of equal value. 
We also provide custom gift boxes for our guests and for businesses.  Please reach out to our staff at 604.856.5757 ext 0 if you require any assistance.
Our vegan gluten friendly box includes a jar of dilled beans, a small jar of roasted corn salsa, napkins, two 125ml NSA Spreads, a small bottle of our berry syrup and a package of vegan gluten friendly waffle mix.