RASPBERRY APPLE WINE BOTTLE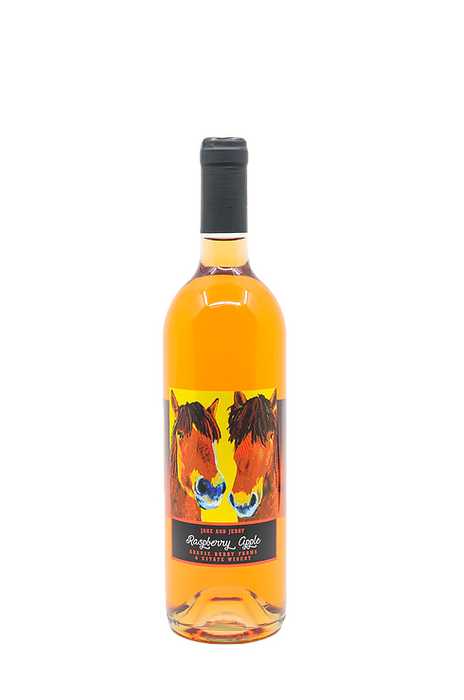 Krause Berry Farms Estate Winery is located at the farm in the beautiful Fraser Valley. An award winning Langley winery, tasting room and winery shop. 
Texas may have her Yellow Rose, but you will fondly remember this lightly oaked rose blend, long after the Alamo fades from your memory.